Play Eat Shop June 3 - June 5, 2022
Itinerary #1: Hey Akron!
Weathervane Playhouse
Weathervane community playhouse produces high-quality live theater with volunteer artists, designers, and technicians under professional direction, provides education and training in theater arts and appreciation, and engages and entertains its audience and constituents to enrich the quality of life in Northeast Ohio.
Be sure to go online and purchase your ticket for their production of Disney's Newsies opening on June 2nd!
1301 Weathervane Ln. | Akron, OH 44313  |  330.836.2626
https://www.weathervaneplayhouse.com/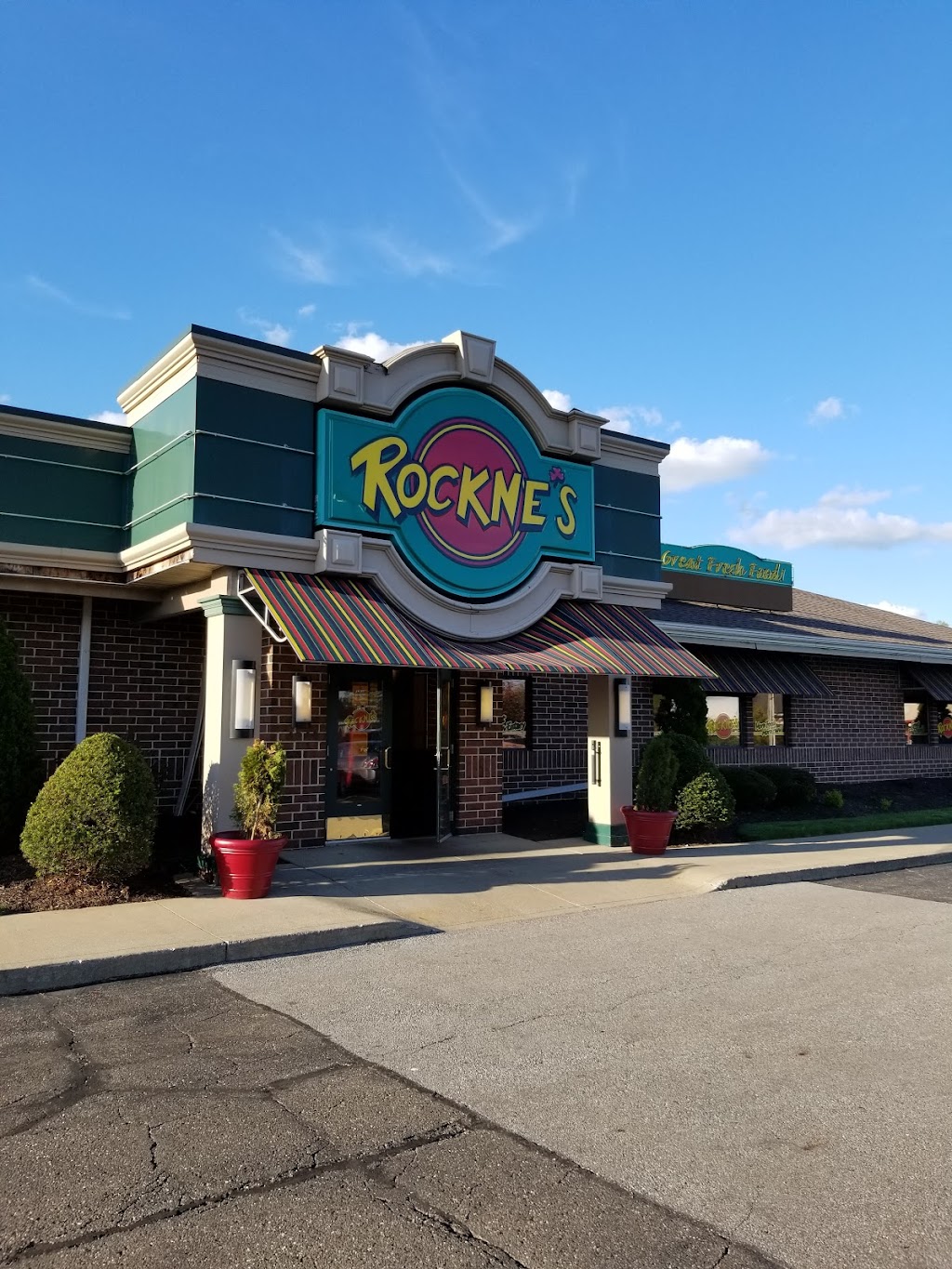 Rockne's Pub
 A casual diner that serves sandwiches, soups, salads, deserts, and desert options. Known for their hamburgers and chicken entrees named after Firestone, make sure to check em out for their extensive beer and cocktail list too.
4240 Hudson Dr. I Stow, OH 44224 I 330.922.9960
Highland Square
This delightful section of West Market Street is home to a diverse array of unique shops, galleries, restaurants and more unique finds. Tenants include Aladdin's Eatery, Mary Coyle Ice Cream, Annabell's, Highland Theater, and several others.
W. Market St. | Akron, OH 44303
Itinerary #2: Falls Fun
Blossom Music Center
Historical amphitheater in the heart of the Cuyahoga Valley National Park. Enjoy concerts all summer and fall long from headlining acts and the Cleveland Orchestra. Make sure to check out Halsey on June 3rd and Miranda Lambert on June 4th! Tickets can be purchased on Ticketmaster.com.
http://www.clevelandamphitheater.com/
1145 W Steels Corners Rd. | Cuyahoga Falls , OH 44223  | 330.920.8040
Beau's on the River Cuyahoga Falls
Floor to ceiling windows line this elegant New American restaurant at the Sheraton Hotel. High end casual extensive menu including house favorites, classic salads, lighter fare, off the grill and more.
Beau's on the River has received several awards over the years from Akron Life, Beacon's best, and many others.
1989 Front St. | Cuyahoga Falls, OH 44333 | 330.920.7530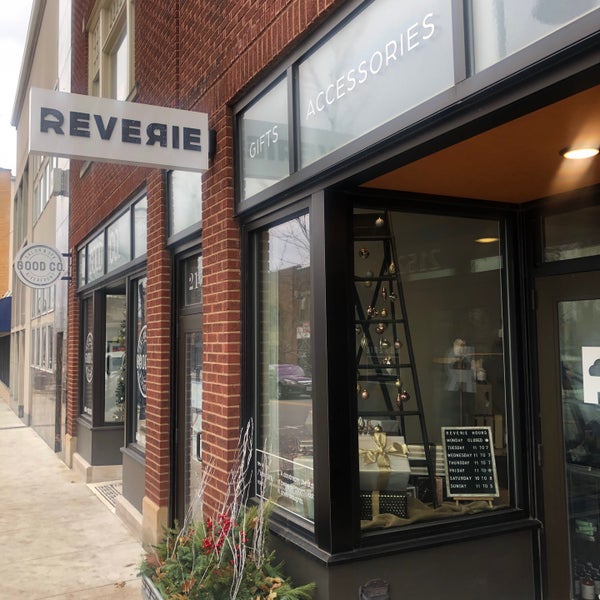 Reverie
A cute gift shop downtown Cuyahoga Falls that sells Ohio merch and accessories, as well as fun items like office decor and self-aware gifts. They also sell candles made to smell like favorite alcoholic drinks like Vanilla Porter or Hard Cider scents.
2152 Front St. | Cuyahoga Falls, OH 44221 I 330.212.3303